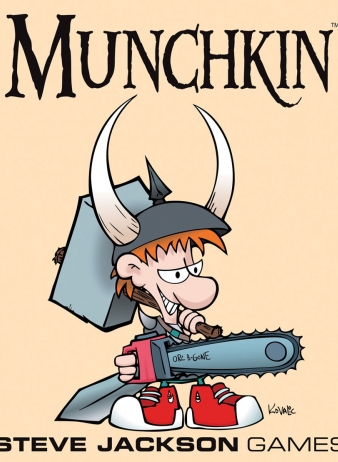 Written by Steve Jackson and illustrated by John Kovalic, Munchkin "captures the game play of a total dungeon adventure without all the stupid role-playing stuff."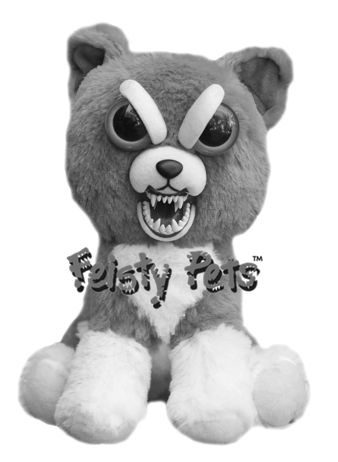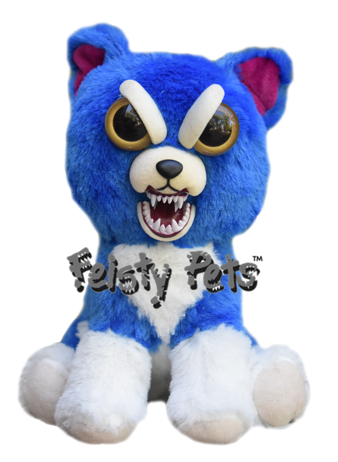 "Stuffed Attitude!" WMC's Feisty PetsTM have taken the world by storm. Original Feisty Pets change expression from cute to angry when the backs of their heads are squeezed. Choose from over 20 different animals including a dog, cat, monkey, and bear. New 2017 Feisty Pets can grin, stick their tongues out, or look like a doofus.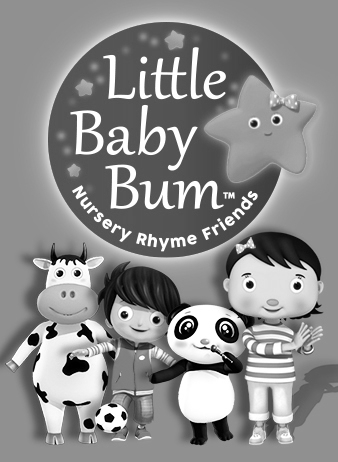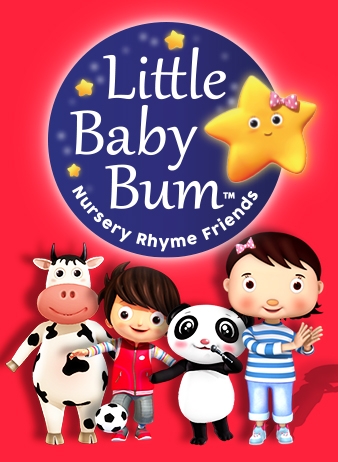 The #1 Global YouTube Education Channel

Little Baby Bum combines traditional nursery rhymes/children's songs with adorable contemporary 3D animations to make beautiful videos that help children learn the classic songs that their parents also grew up with.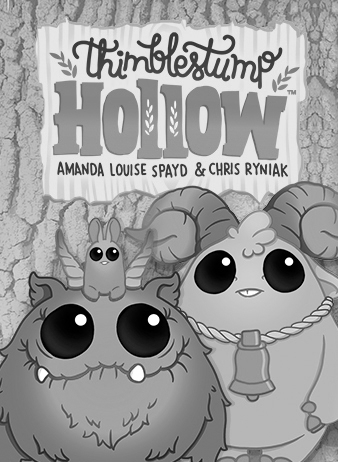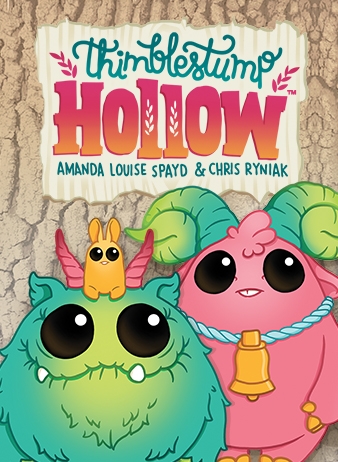 Thimblestump Hollow looks like any normal slice of the natural world - in fact, it may be in your own yard, at the end of your street, or in that forgotten corner by the grocery store where that patch of weeds is growing. The creatures of Thimblestump Hollow inhabit these places, asking us to pause for a second and consider what worlds could be just beyond our notice, if we would only stop and look.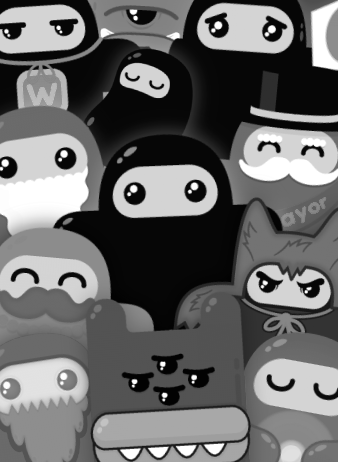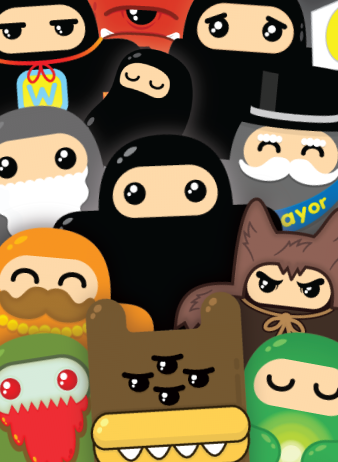 Coming Soon!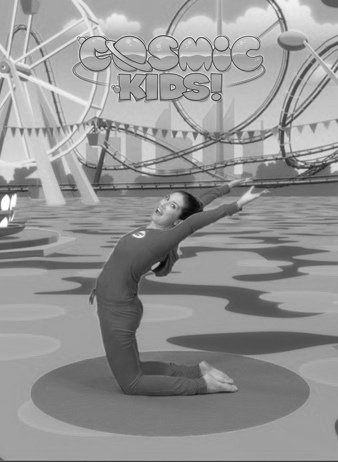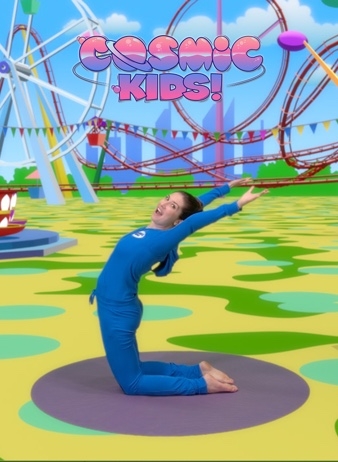 Cosmic Kids is the world's #1 kids yoga and mindfulness brand. Every day in schools and homes around the world, kids join Jaime and a cast of characters on yoga adventures. They become the heroes of the story, building their strength, balance and confidence in the process.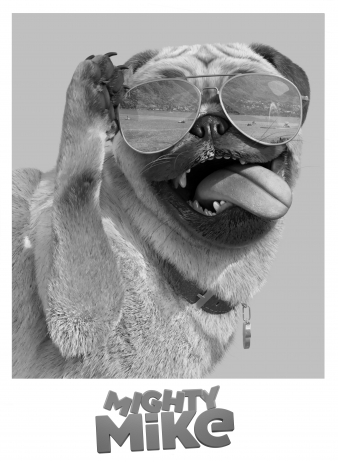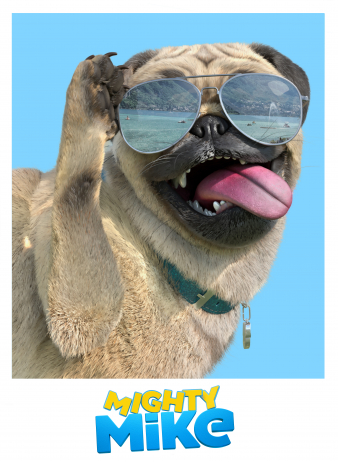 MIGHTY MIKE is a maverick CGI series, featuring the slapstick, dialogue-free antics of a pug called Mike, whose level of photorealistic realism has genuinely surpassed existing standards in the genre.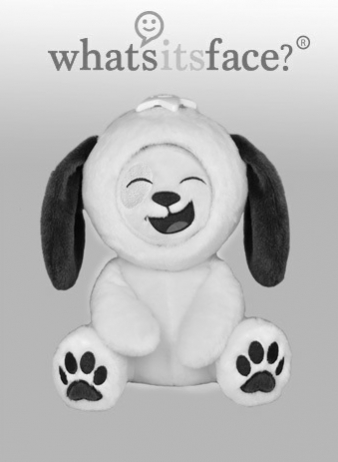 Whatsitsface® is the plush toy that changes faces six times. The patent-pending Whatsitsface® offers children endless opportunities to create new imaginative play scenarios while having fun and developing emotional intelligence.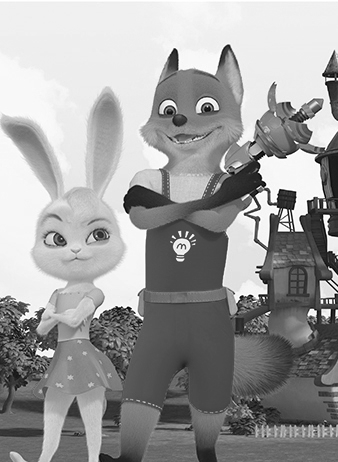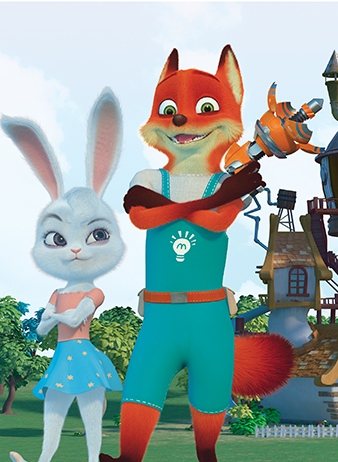 Coming Soon!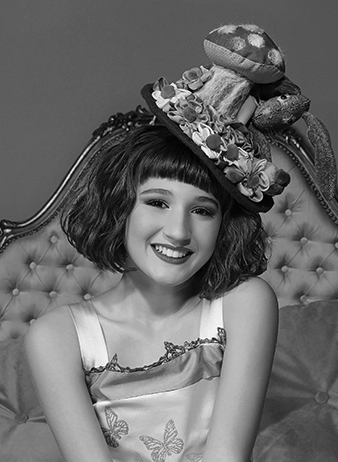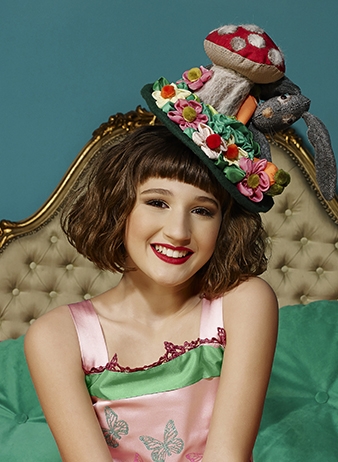 Coming Soon!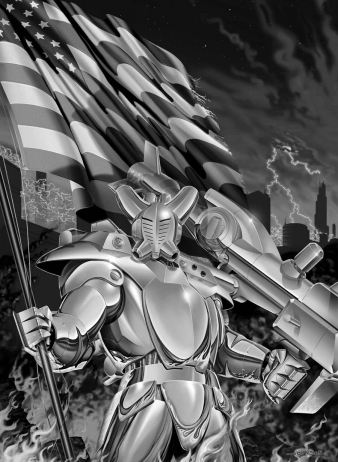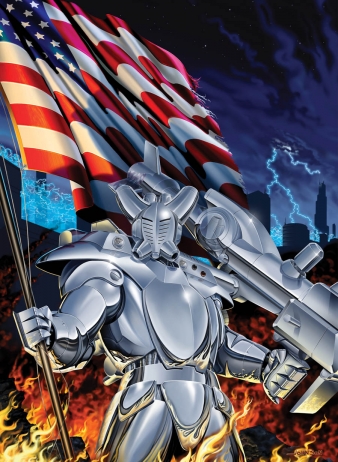 Rifts is a fascinating, pen and paper role-playing game that has delighted gamers for 20 years.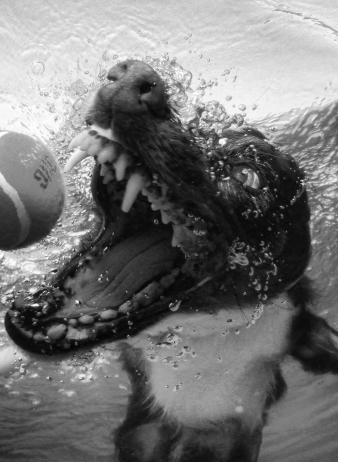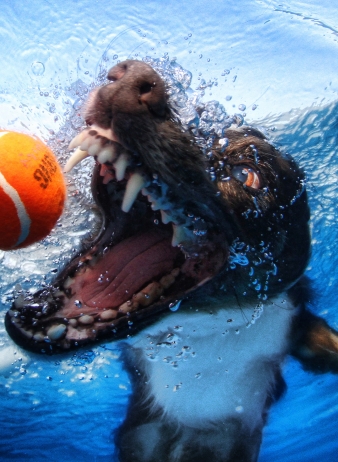 Tandem Stills Motion, Inc. is one of the world's leading image providers representing over 400 photographers worldwide who specialize in the genres of environment/nature, travel, culture, adventure sports and healthy living lifestyles.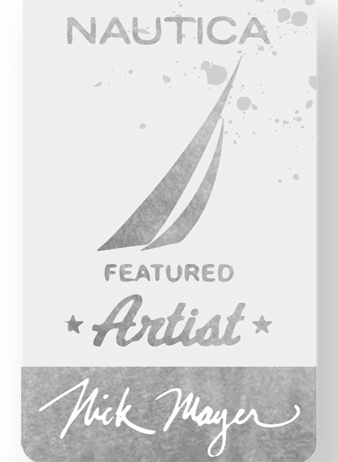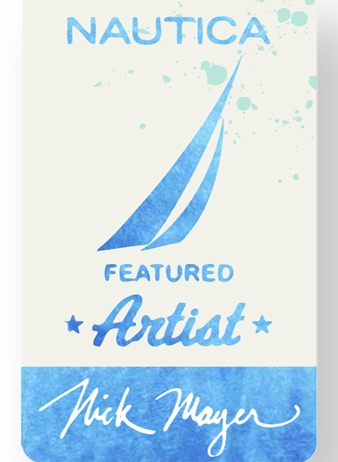 "Naturalist and artist Nick Mayer combines the observations of a scientist with the eye of an artist to create gorgeous fish paintings in his Lincoln, Vermont Studio." - Orvis' Phil Monahan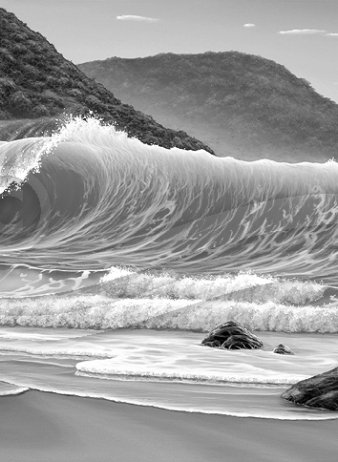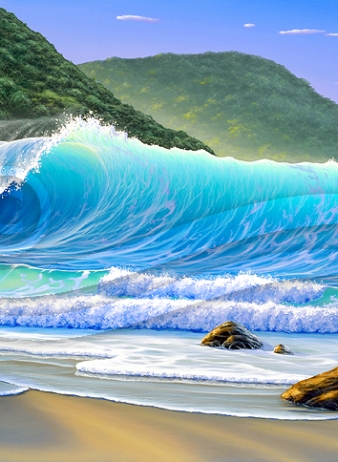 Scott Christensen is Australia's Premier Ocean Artist who paints large scale seascapes and marine paintings. These unique and vibrant images are now available for product licensing.