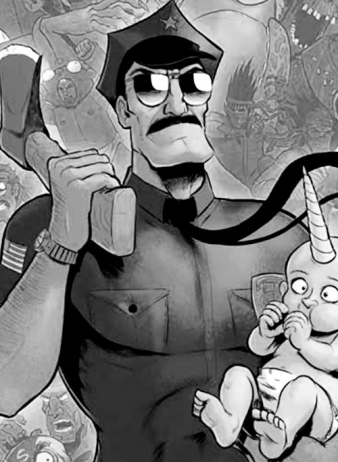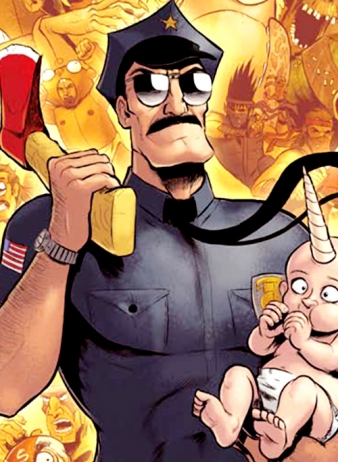 "Axe Cop isn't an ordinary cop! He's the best crime-fighter the world has ever known, thanks to his amazing team of partners-Dinosaur Soldier, Sockarang, and his pet T. Rex, Wexter!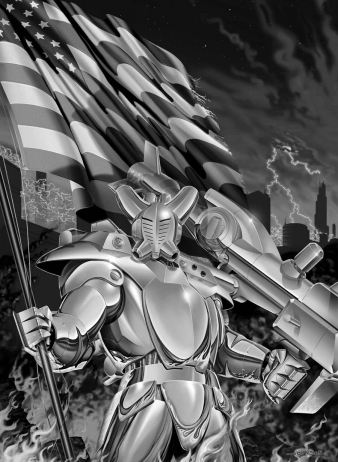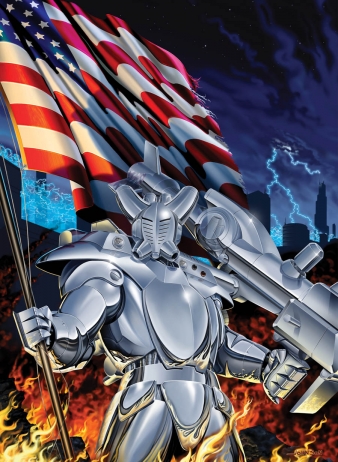 Rifts is a fascinating, pen and paper role-playing game that has delighted gamers for 20 years.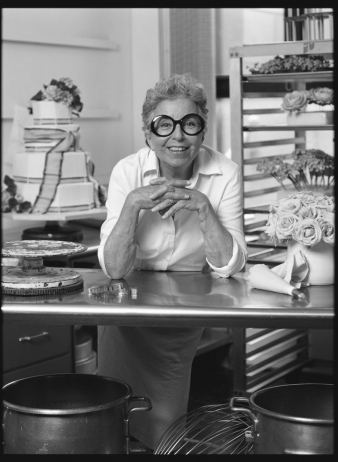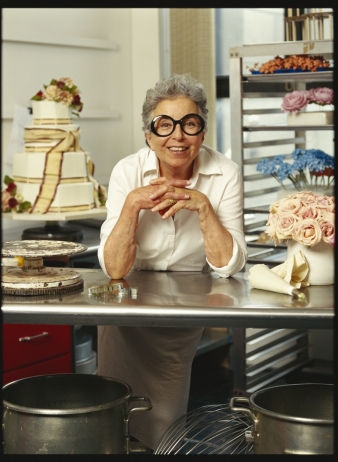 "The Leonardo da Vinci of wedding cakes" - Bon Apetit

Coming Soon!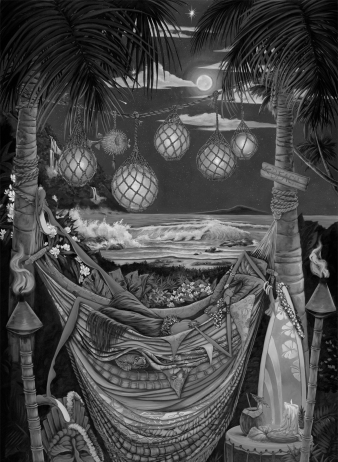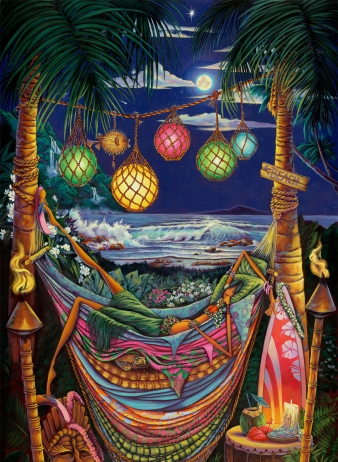 Canadian fine artist Denyse Klette has devoted her life to art and creativity. Her natural tendency toward entrepreneurship and her constant thirst for learning has resulted in a diverse portfolio of art.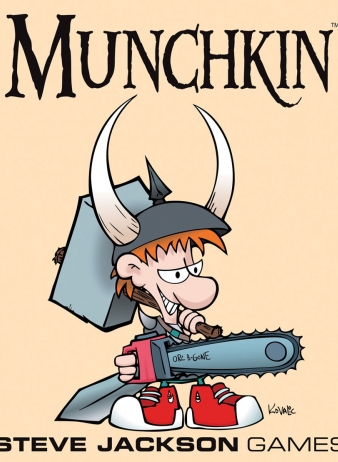 Written by Steve Jackson and illustrated by John Kovalic, Munchkin "captures the game play of a total dungeon adventure without all the stupid role-playing stuff."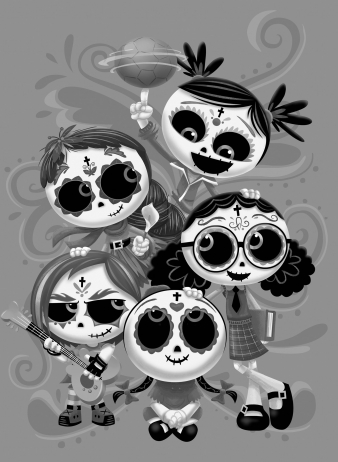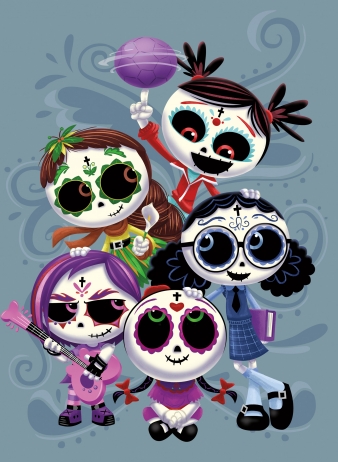 Founded by animation artist, Eric Gonzalez, in 2010. Teamed-up with his college buddy, Erich Haeger, the two wrote Muertoons' first book, Rosita Y Conchita, an illustrated book telling the touching story of two sisters on the holiday of Dia De Los Muertos (Day of the Dead).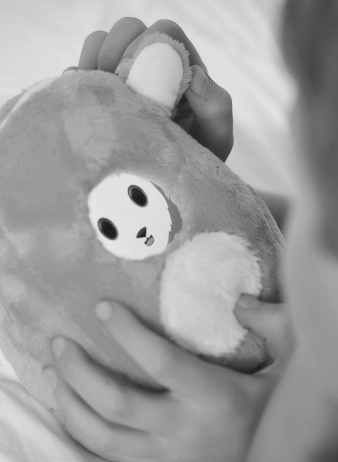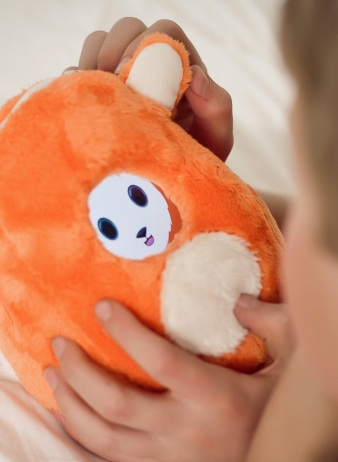 Coming Soon!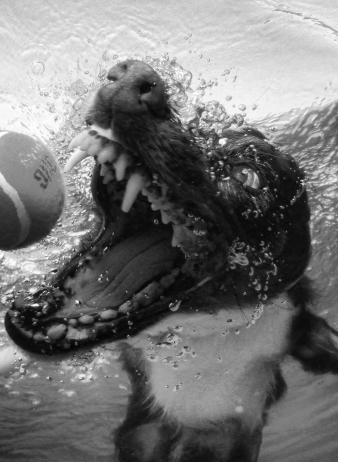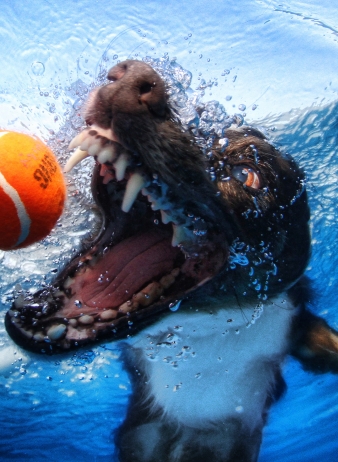 Tandem Stills Motion, Inc. is one of the world's leading image providers representing over 400 photographers worldwide who specialize in the genres of environment/nature, travel, culture, adventure sports and healthy living lifestyles.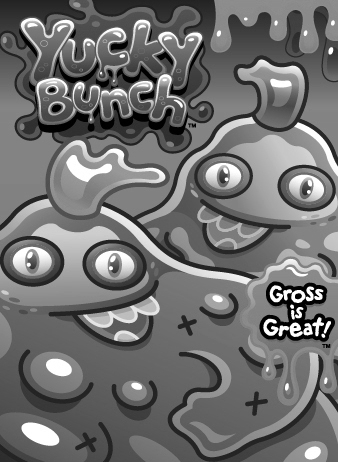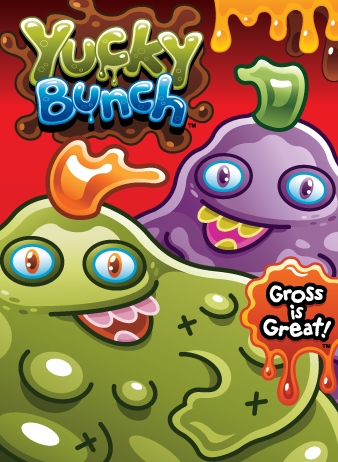 A character-driven lifestyle brand for boys and girls 4-10 years old who love yuckiness! The brand stars gross-yet-great characters that literally come from the guts of an adolescent boy!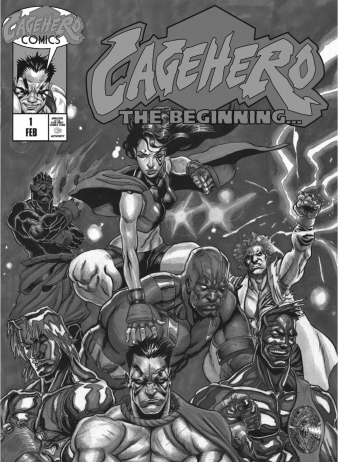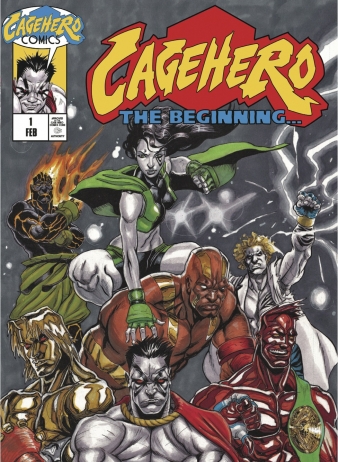 Coming Soon!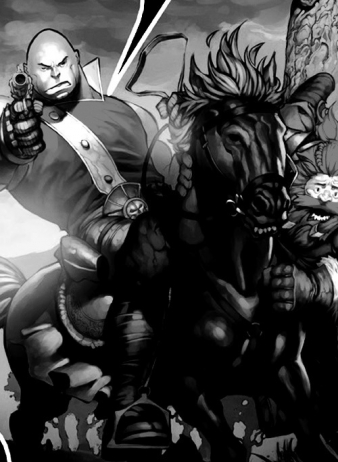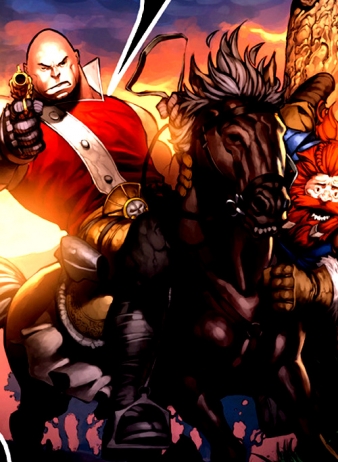 "The Hangover meets World of Warcraft"

Created by Jim Zubkavich and Chris Stevens, Skullkickers is the hit Image Comics series about two monster killing mercenaries – a giant bald-headed warrior and a red-headed dwarf.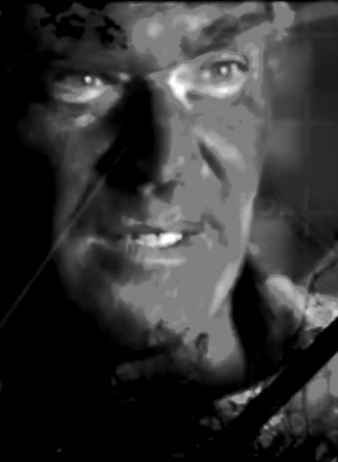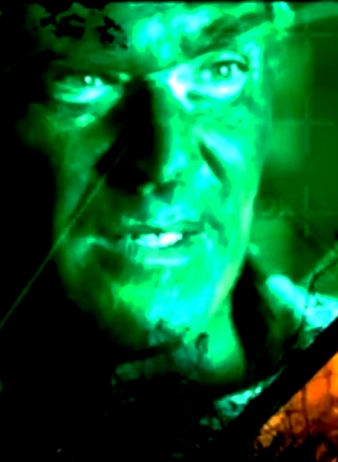 The Best & Worst of Tred Barta is a testosterone filled out of the box in your face reality blue water fishing and hunting TV series hosted by the irascible Tred Barta. Love him or hate him, Tred delivers an outdoor experience that takes your breath away!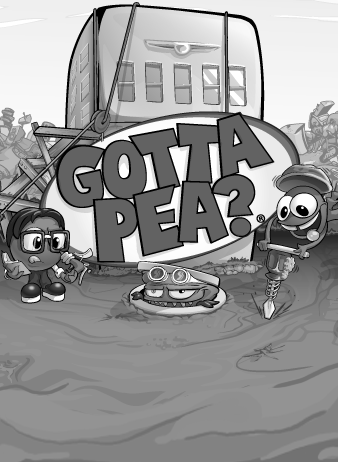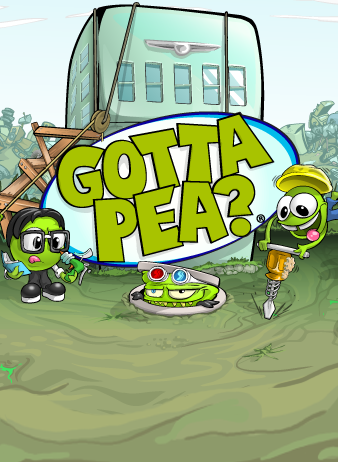 Gotta Pea is a quirky company out to save the world. With their eye on the environment, a pea-riffic line of mobile and social online games (coming soon), and Peatown at the center of their universe, Gotta Pea creates fun products for the whole family.
We Are Surge
We Produce Entertainment
We Develop Brands